La 21.3. Level-up-maraton! Roll20+discord!
Lähetetty: 20 Maalis 2020, 22:32
PELATAAN 3 REPEATABLE SCENAARIOTA LAUANTAINA NETISSÄ!
Voi esim. tulla pelaamaan kaikki 3 pregeneillä, ja sitten lopuksi saa oman uuden hahmonsa levelille 2, tai voi ilmoittautua vain yhteen tai kahteen peliin, tai voi pelata osan omalla hahmollaan ja osan pregeneillä, ihan mikä tuntuu kivalta! Eka peli alkaa n. 10.30, toka ja kolmas peli vähän sen mukaan että kuinka nopeasti ekat saadaan pelattua, arvioidut alkamisajat ilmoissa!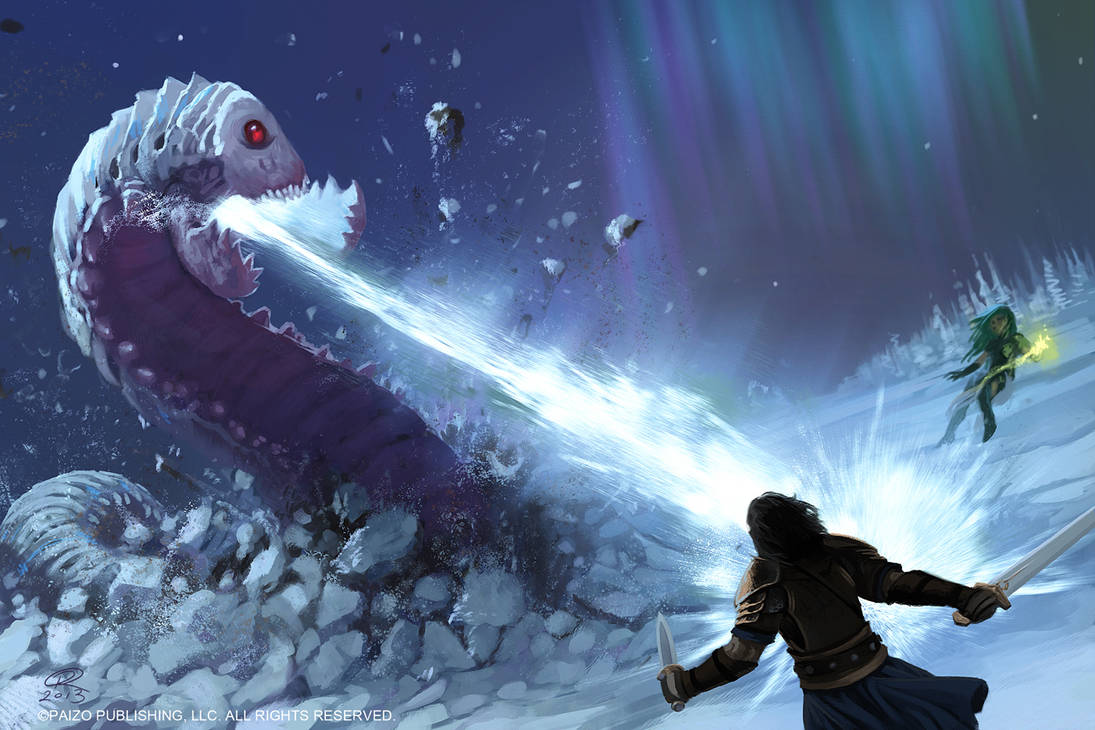 Illustration Akeiron. Image is copyrighted to Paizo Publishing
TARNBREAKER'S TRAIL
Venture-Captain Bjersig Torrsen has set out the call for a group of Pathfinders to compete in a race known as the Balgirdtrek. Taking place in the Land of the Linnorm Kings, this race is an annual event that includes participants from both the Varki and Ulfen people of the region. Bjersig hopes that by having the PCs participate, they might not only bolster the Society's reputation in the Saga Lands, but also document this exciting event. Although the Society has the organizers' official permission, some of the Ulfen competitors in particular see the Pathfinders' participation as an intrusion on their time-honored pastime. The true challenge of this race is not monsters or villains, but the harsh nature of the grueling marathon itself.

Written by: Steven Hammond
Aika: klo 10:30 -13.00 (arvioitu kesto)
Paikka: Discord
https://discord.gg/CAS6EV
ja roll20
Tier: 1-4
Scenario Tags: Repeatable
GM: Tomppa
Faction boonit
PF training ja field agent consumablet
Osallistujat (6. slotti varattu uudelle pelaajalle, jos on paljon tulijoita):
1. Propagandalf
2.
3.
4.
5.
6./uusi pelaaja:
-----------------------------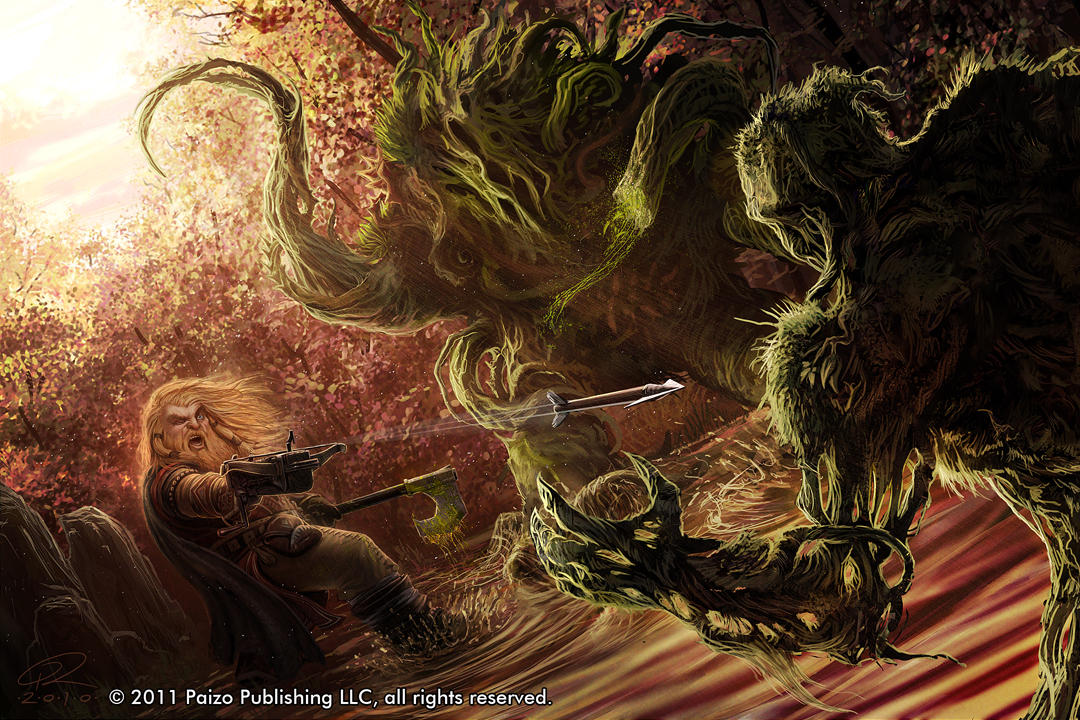 Illustration Akeiron
LOST ON THE SPIRIT ROAD
A shipment of relics on its way to Minkai vanished somewhere in the Forest of Spirits, a dense woodland home to kami and spirits of all sorts. In search of the missing shipment, Pathfinder agents travel to a remote village, where they uncover secrets of this enigmatic forest.

Written by Christopher Wasko.
Aika: klo 13:30 (arvioitu)
Paikka: Discord
https://discord.gg/CAS6EV
ja roll20
Tier: 1-4, myös 1-levelin valmishahmolla pääsee mukaan
Scenario Tags: Repeatable
GM: Propagandalf
Faction boonit löytyvät täältä!
PF training ja field agent consumablet
Osallistujat:
1. Tomppa
2.
3.
4.
5.
6.
(7/vara)
Alustavasti kiinnostusta pelistä whatsappissa ilmoittivat Rolan, Petri, Viela
HUOM! Scenu on Repeatable eli sen voi pelata useammankin kerran
(eri hahmolla)
, sisältö vaihtelee aina vähän!
-----------------------------
Lions of Katapesh
(voi olla että vaihtuu Absalom Initiationiin!)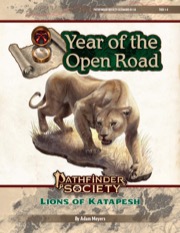 Aika
: klo 17:30 (arvioitu)
Paikka
: Discord
https://discord.gg/CAS6EV
ja roll20
Tier
: 1-4
GM
: TomppaK
Goblin patriarch, merchant, and Pathfinder Society ally Yigrig Moneymaker needs help!

The cunning goblin merchant has big plans to build a bridge that will connect two promising trade partners, but something is stirring up the local wildlife and convincing the lions and other predators of the Katapeshi plains that goblins are more tasty than can possibly be true.

You must find out who's responsible for the trials Yigrig's family faces before the lions of Katapesh devour the entire goblin clan and end the chance for trade between two desert cities.
Pelaajat
:
- Propagandalf
-
-
-
-
-